Washburn Guitars- the second oldest guitar maker in the U.S., was facing an identity crisis. While known for crafting solidly built affordable acoustic guitars for more than 130 years, they had steadily become more and more entangled in the world of the "me too" electric guitar market, causing confusion amongst their core audience. Our challenge was to help refocus attention on their core identity, paying respect to the legacy they've built- while also helping to find their place in the modern world.  
My Role: Strategy, Art Direction, Some Graphic Design, Some Photography, Video Production and Some Copy Writing.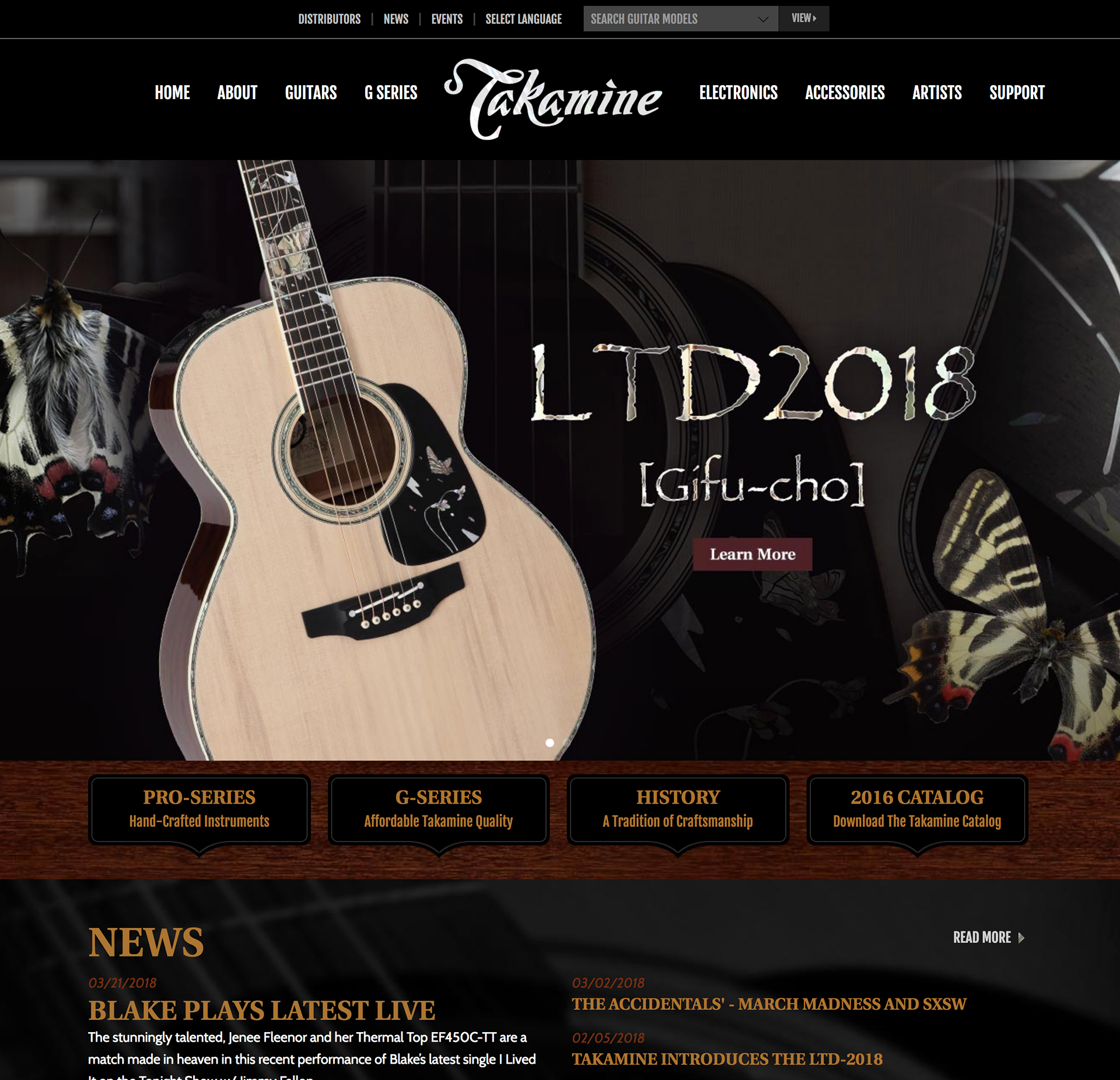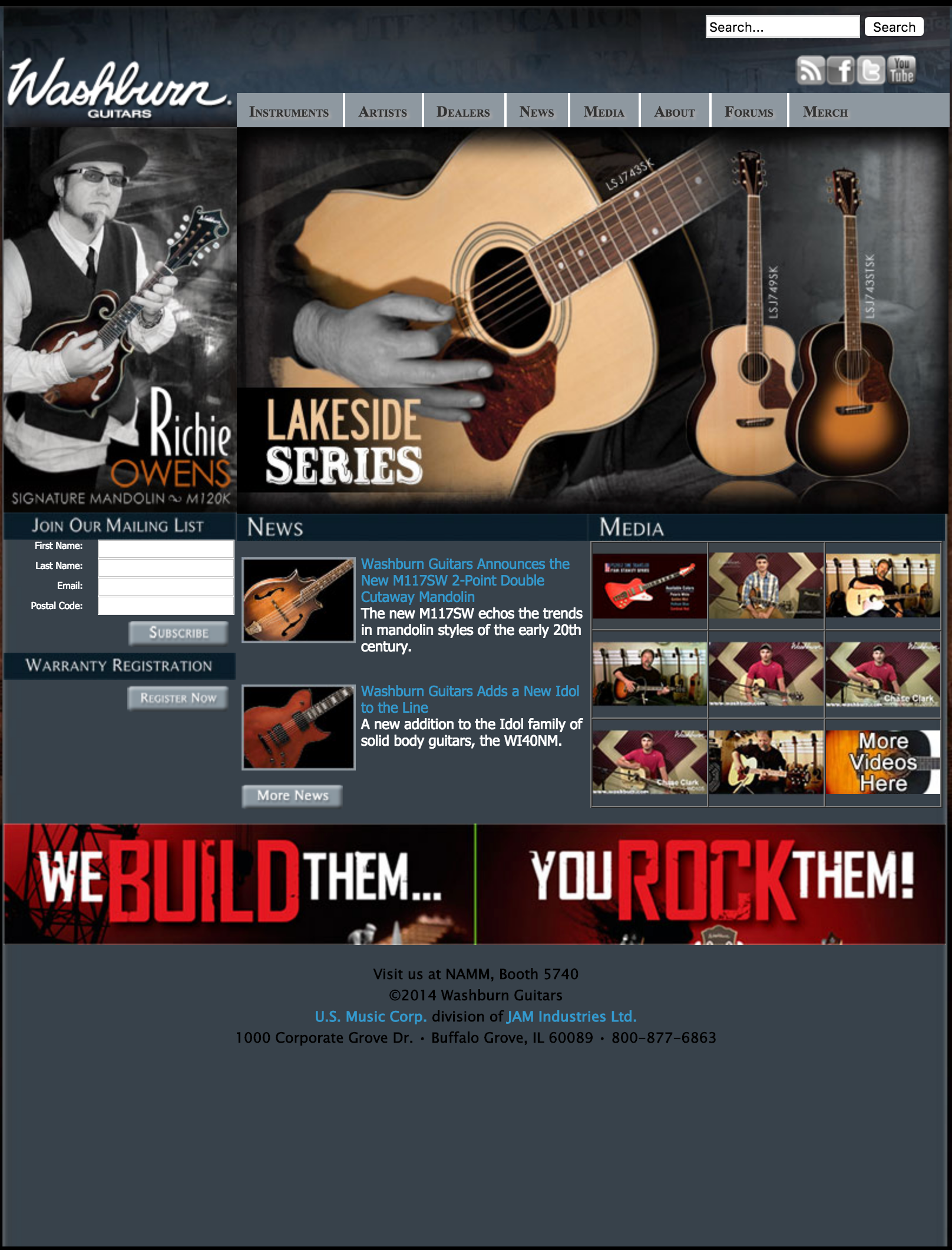 After conducting a workshop with the client to determine who they are, what their pain points were, where they wanted to go and why, we then conducted brand and competitor audits and compared. This helps us determine the messaging. Once we were able to clear away the weeds, so to speak, we then created several customer profiles, which help us determine how to communicate to their core audience effectively.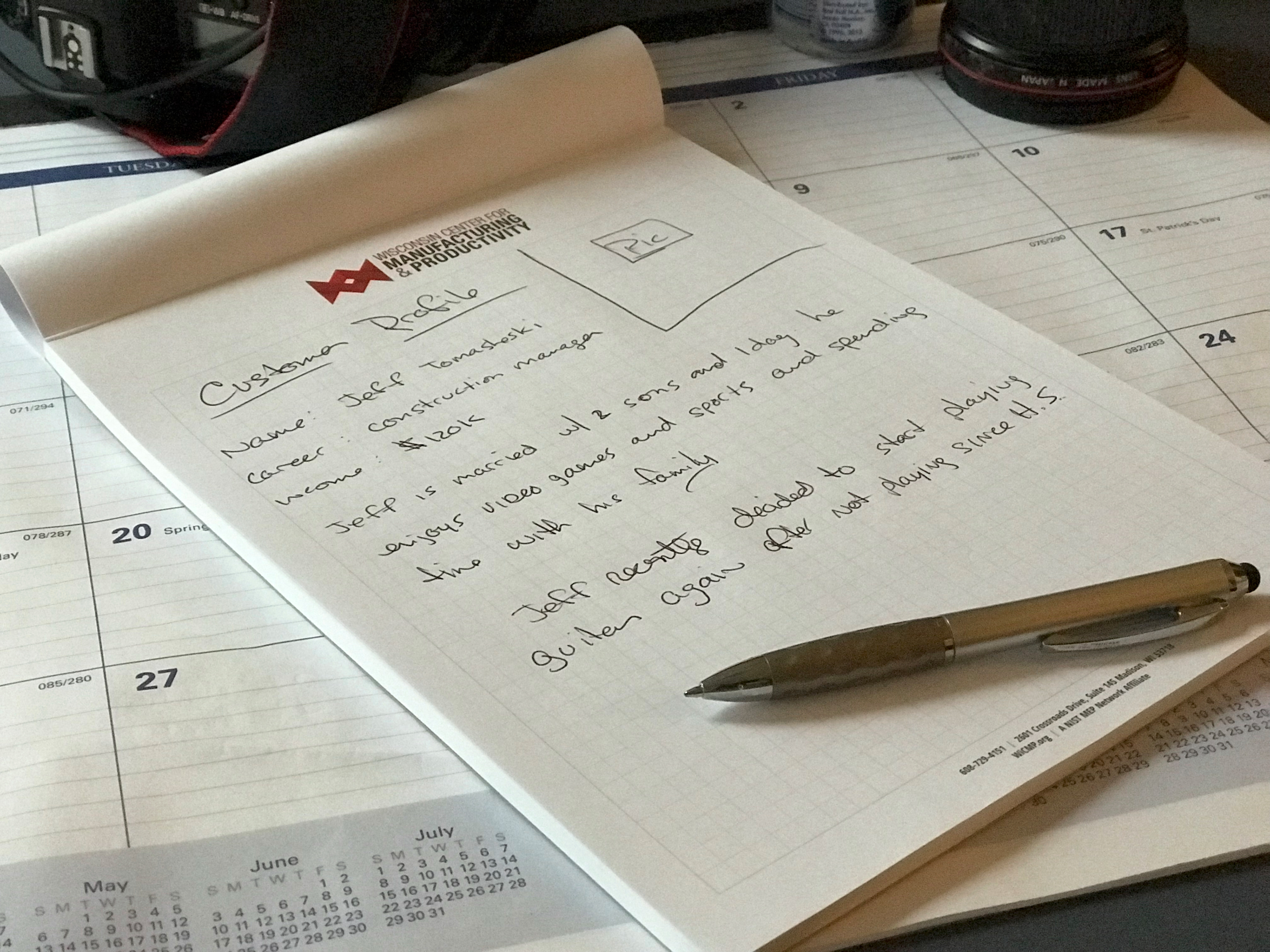 From there we created style boards, which we tweaked with the client until we were at a point where we could proceed with creating a style/usage guide and comps. These govern every aspect of the brand from logo usage, to typeface and colors and how photography and video should look and be used.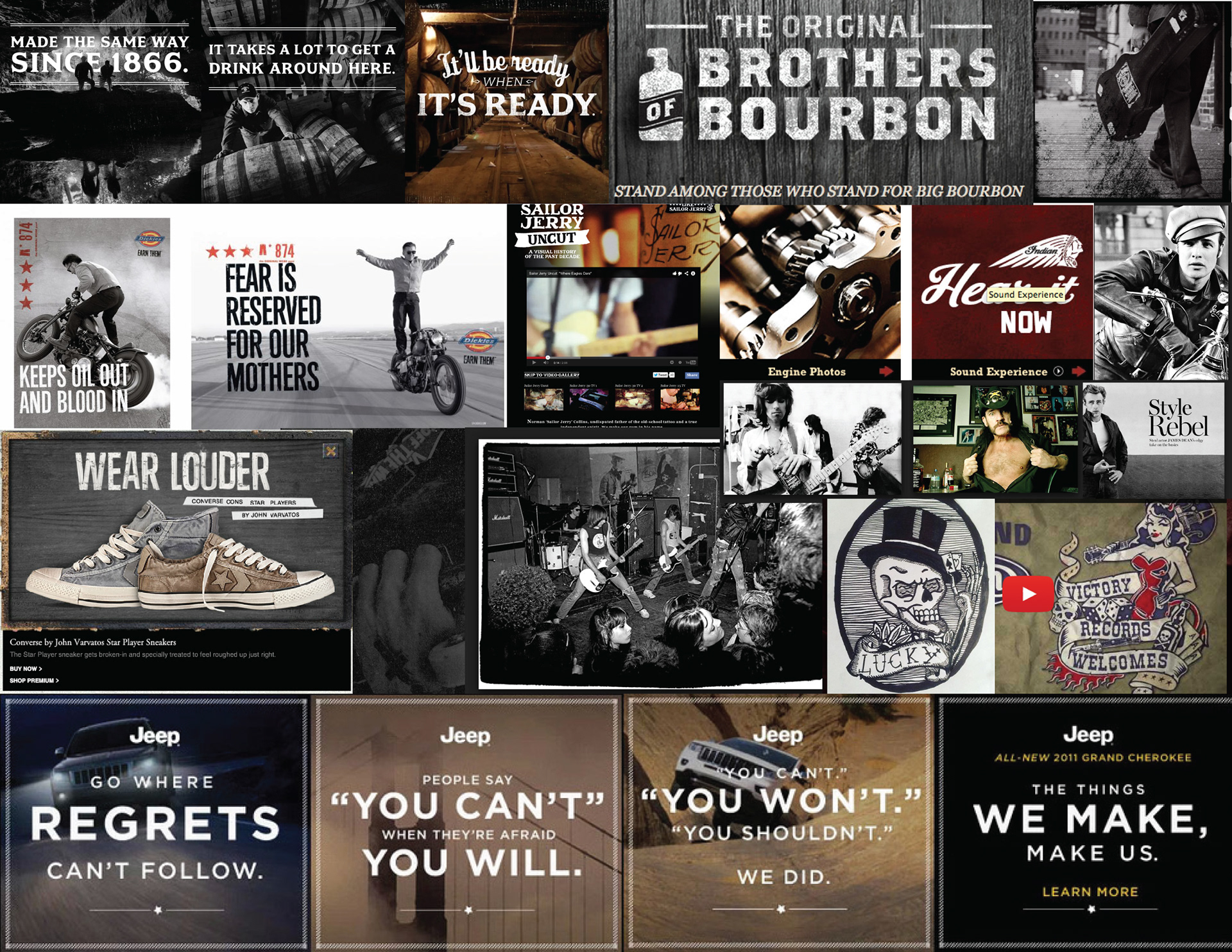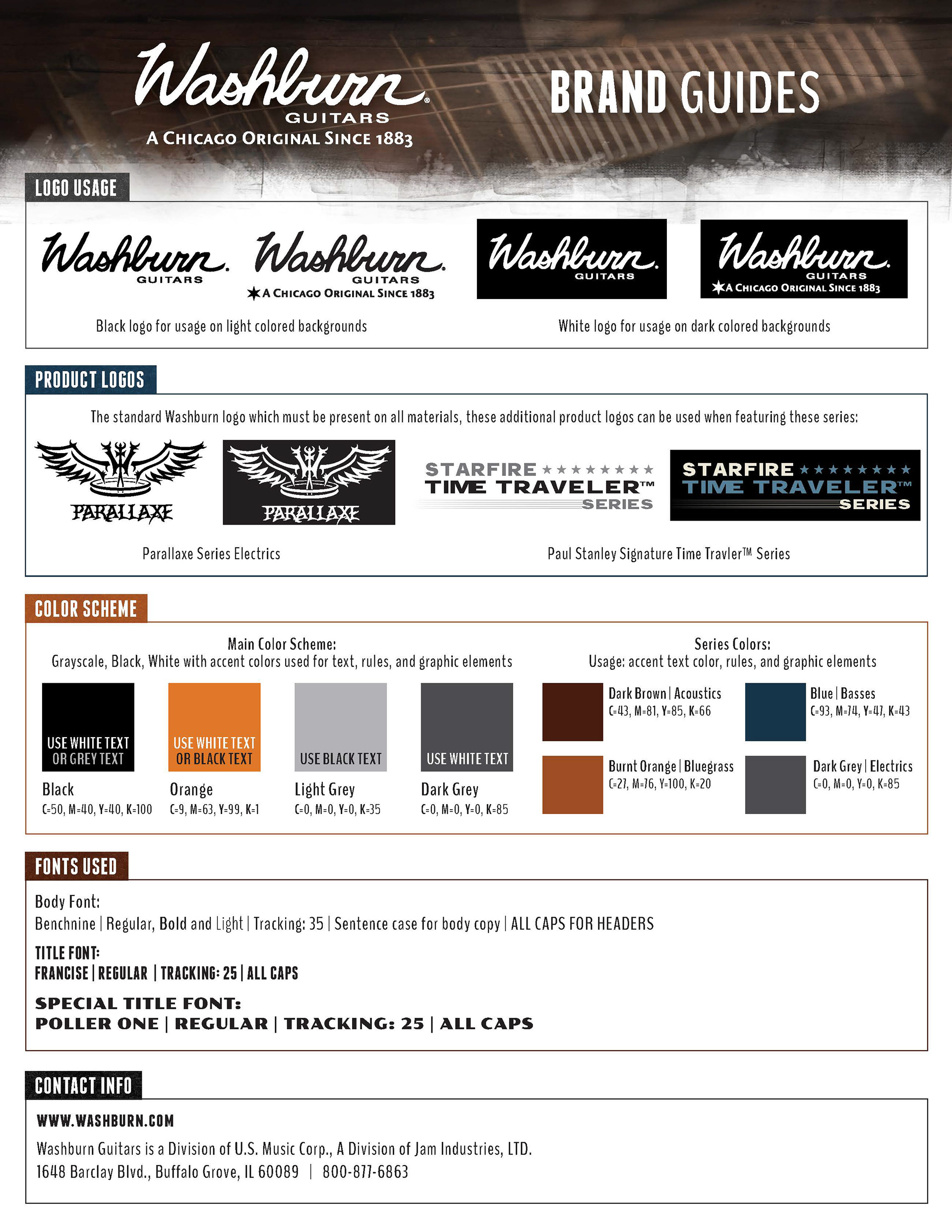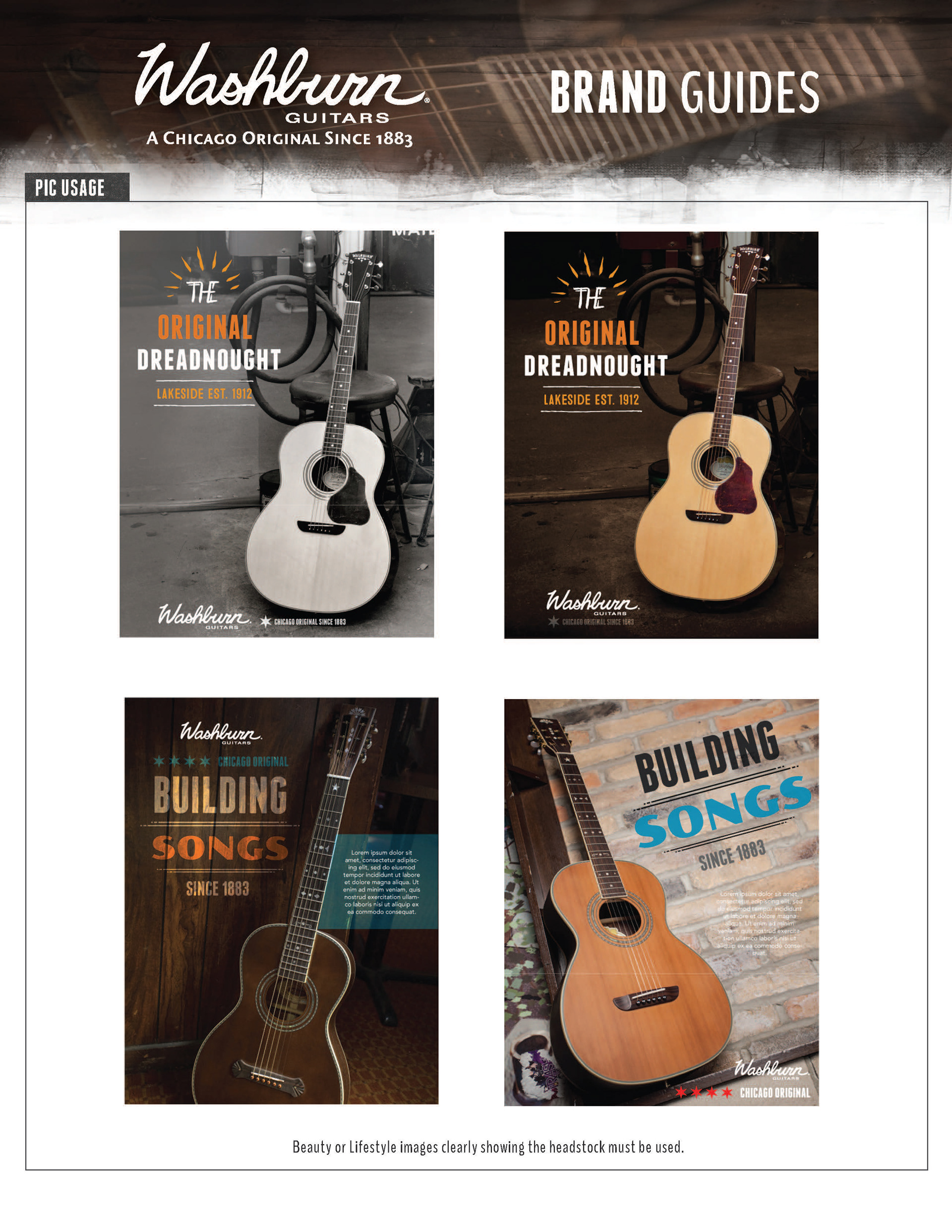 The style/usage guide was used to govern everything we created after that including websites, e-blasts, print ads, landing pages, online ads, etc.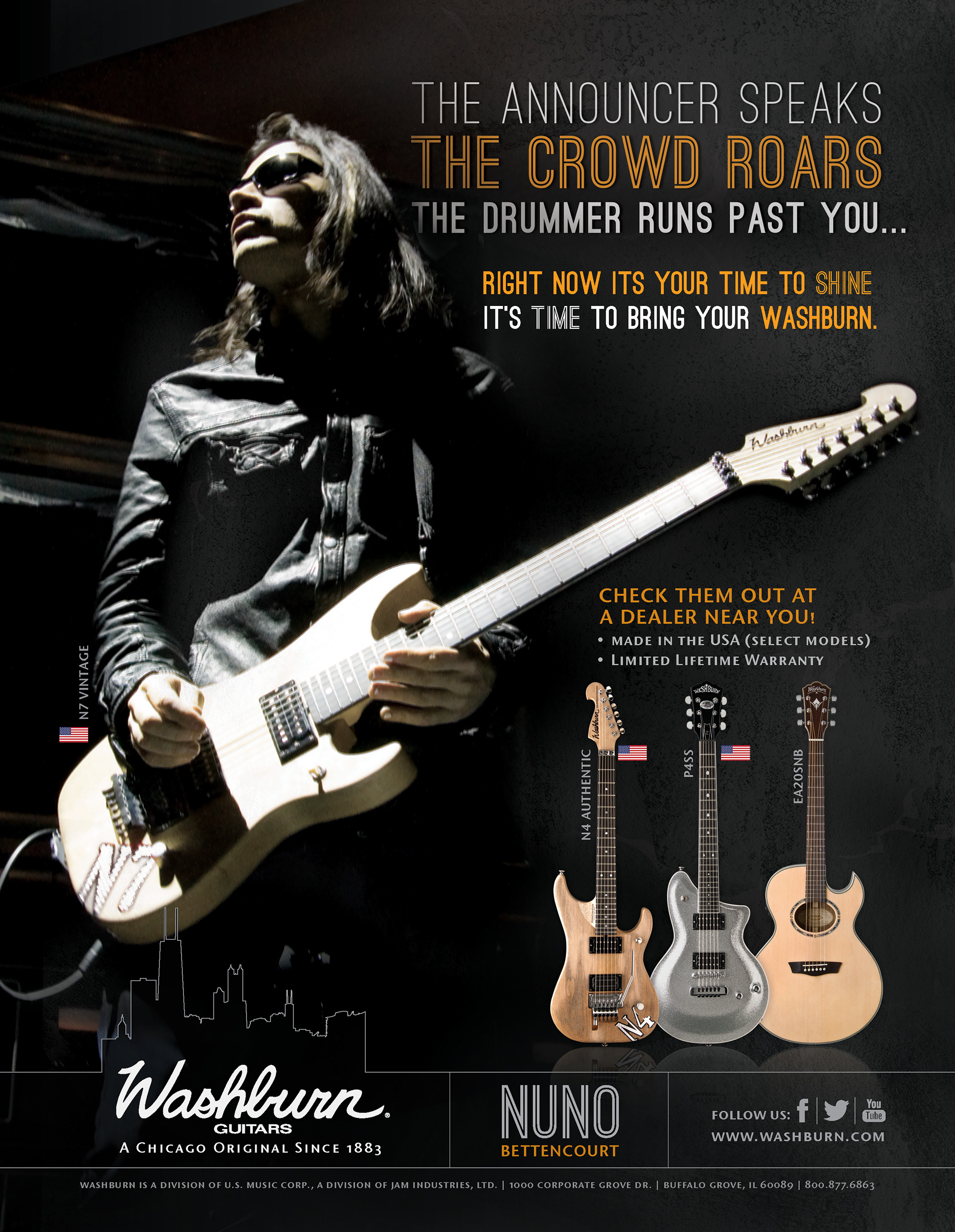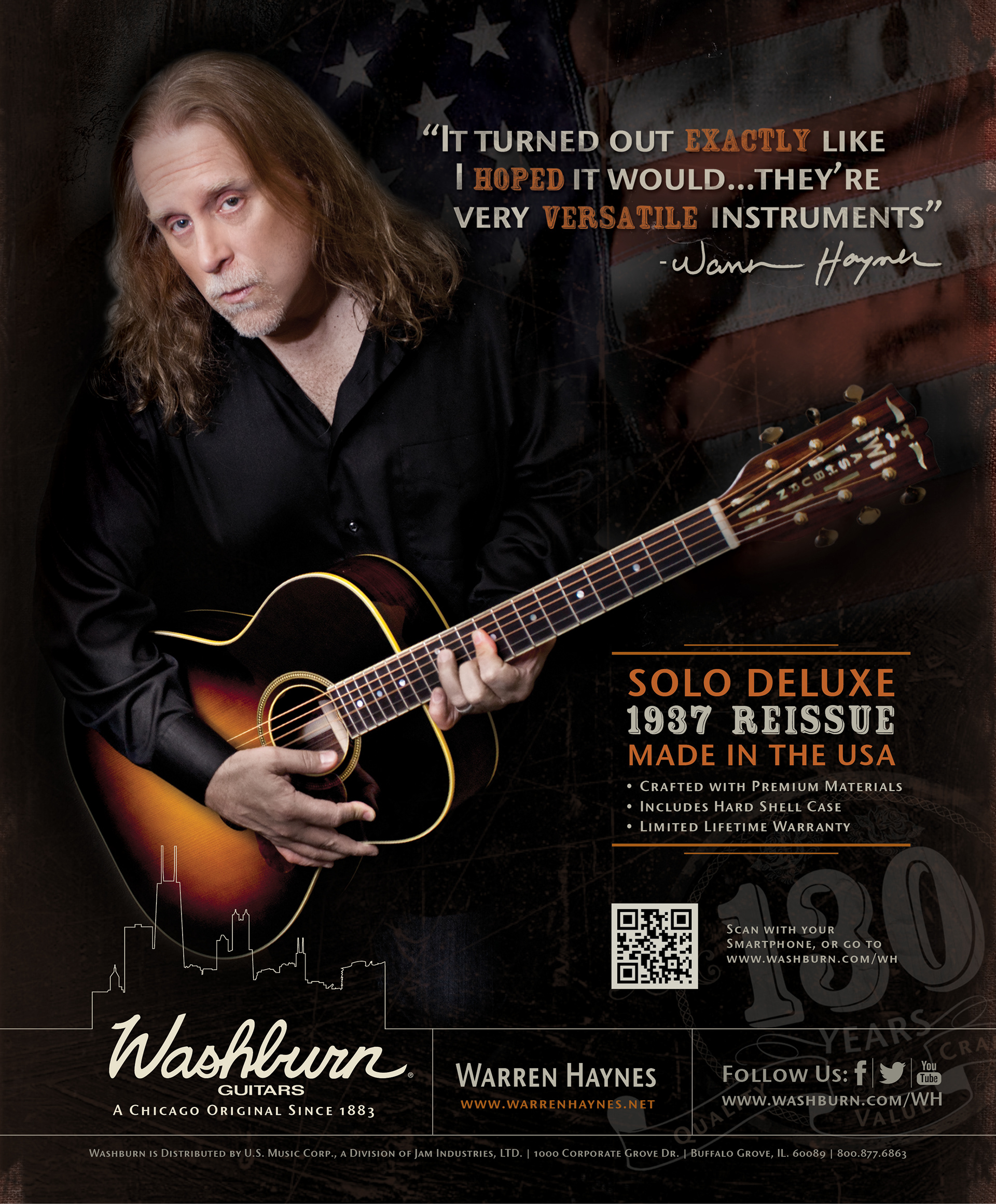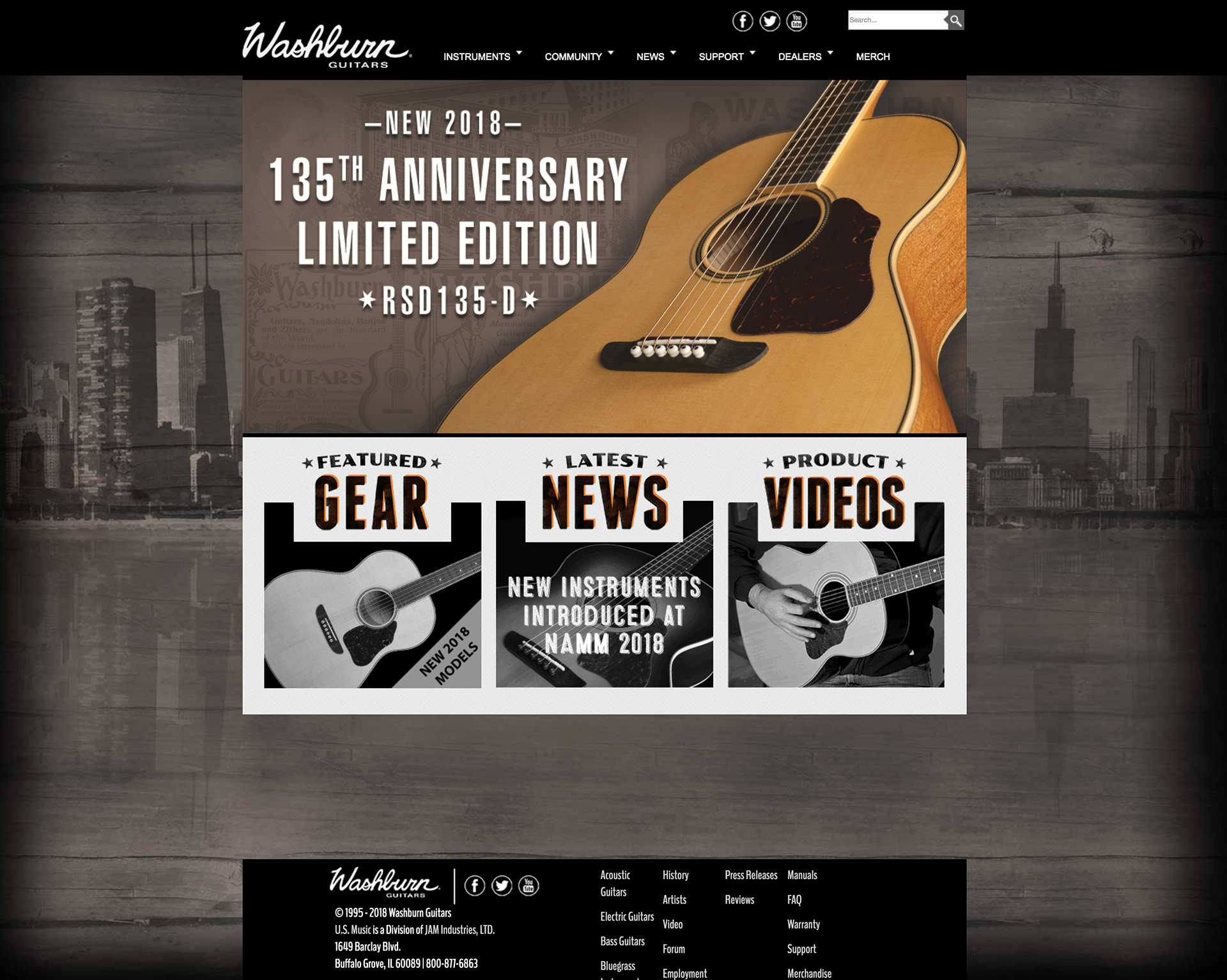 _____________________________________________________________________________